Celebrate GI Nurses and Associates Week with Surgmed!
GI Nurses and Associates play a crucial role in ensuring patient health and well-being. In recognition of their hard work and dedication, the third week of March is devoted to them and we want to take a moment to recognize the valuable work that is carried out by these individuals. At Surgmed, our core values of caring and positivity align perfectly with the theme of this year's cause: "Caring for Patients, Caring for Ourselves." We recognize the importance of caring for both patients and healthcare professionals, which is why we are proud to show our appreciation for all GI Nurses and Associates.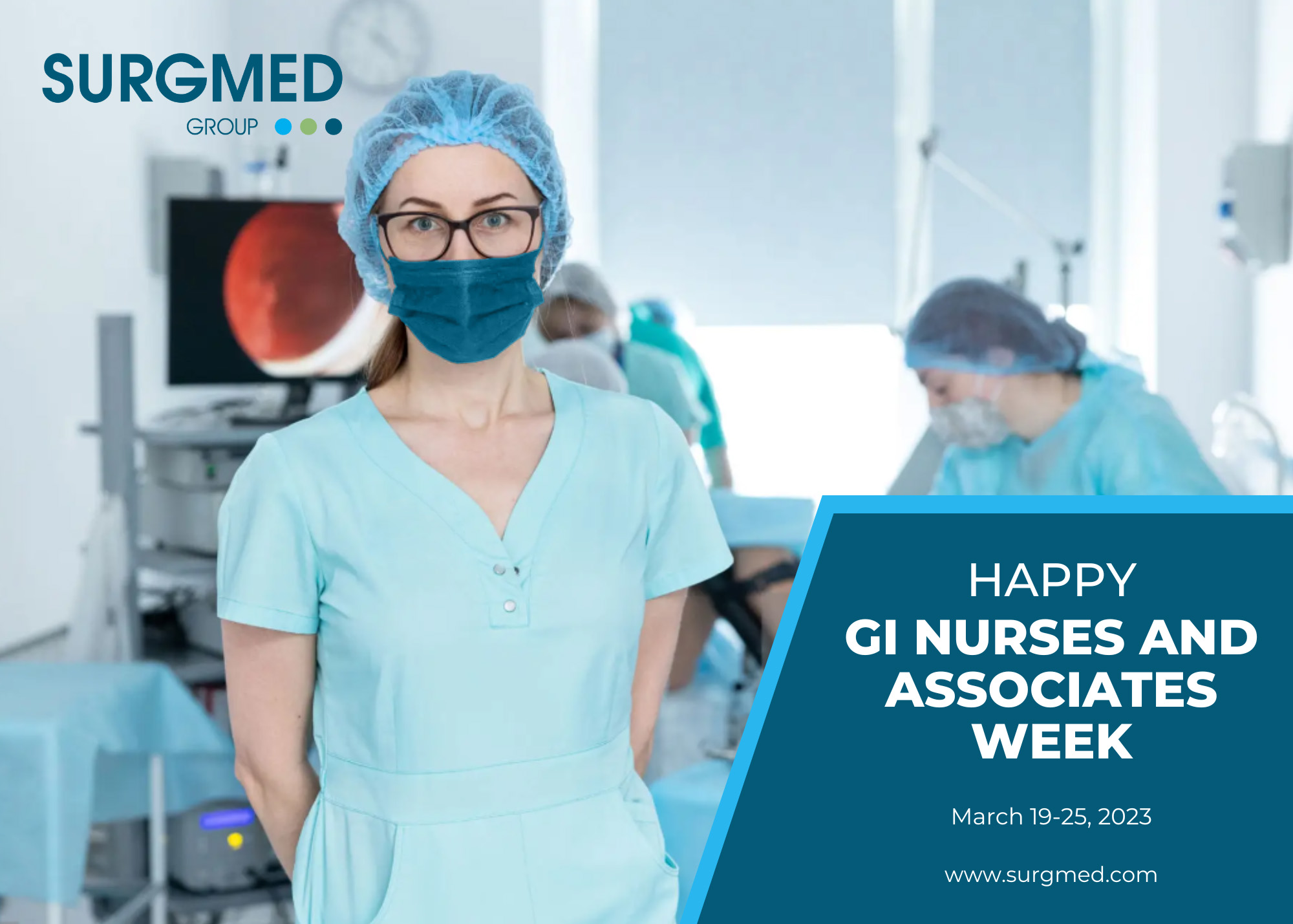 Commitment to GI Nursing and Patient Care
As manufacturer and distributor of medical products and equipment, Surgmed is committed to supporting the needs of GI Nurses and Associates. Our goal is to provide the tools necessary to make the job of caring for patients easier and more efficient.
To help enhance patient care and improve working conditions, we offer a variety of products, including our easy to use  enzymatic bedside sponge kits, that are designed to clean endoscopes and other medical equipment quickly and efficiently. These kits contain enzymatic cleaners that break down organic material.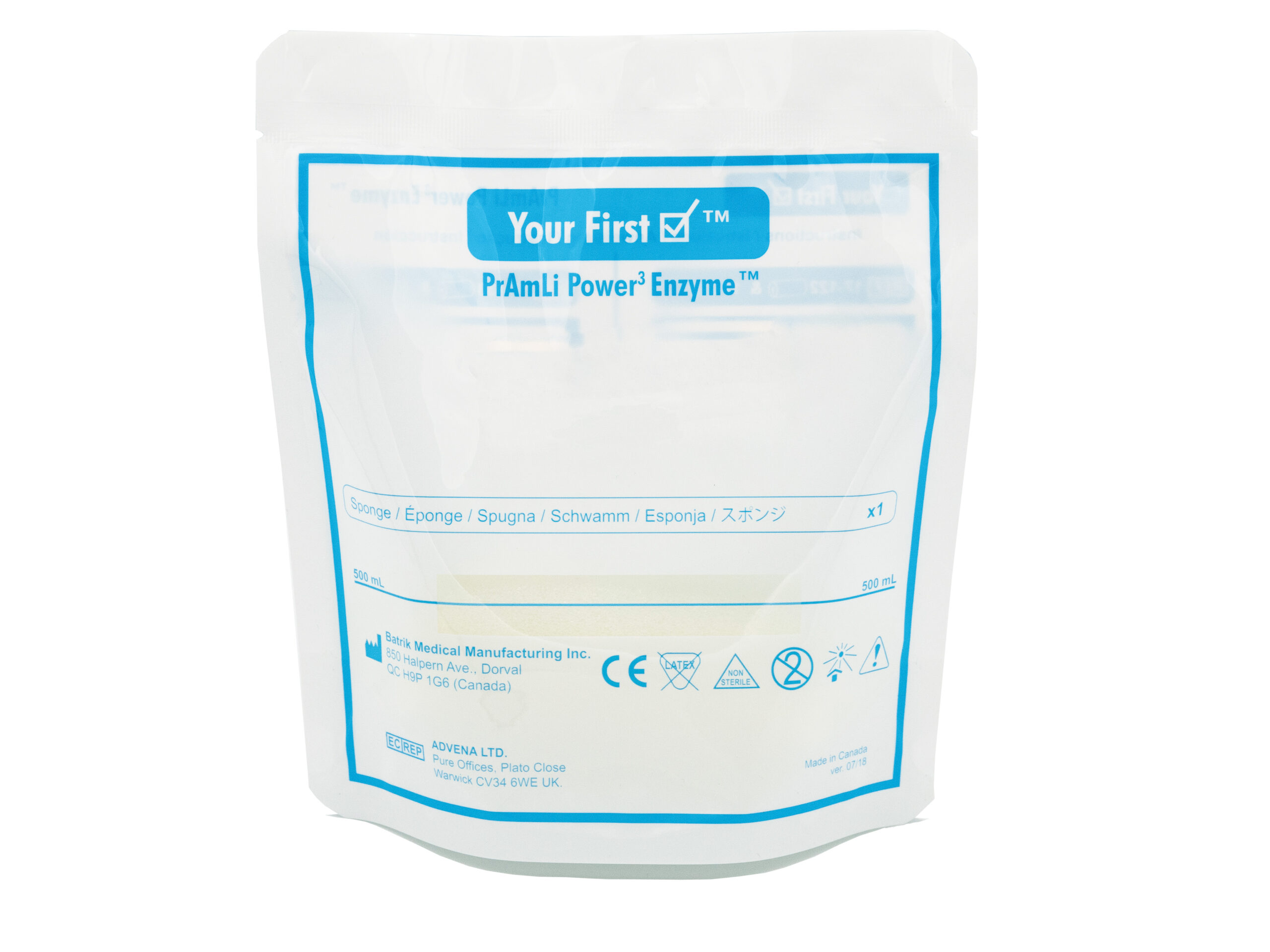 Essential Tools for Safe and Efficient GI Procedure
Some of our most relevant products for GI nurses and associates also include our Arc Channel Brushes (Single-Use) and the Daybrush Channel Brushes (Reusable), both designed to clean endoscope channels thoroughly and reduce the risk of contamination and infection.
We also offer an Anti-Fog Solution that helps prevent endoscope lenses from becoming foggy during procedures, ensuring optimal visualization and safer procedures. With just a few drops, this solution can clear up the foggy lens, giving you a clear view of the procedure.
Our Bite blocks are another product that can enhance patient safety during gastrointestinal endoscopy procedures. These blocks are designed to protect your patients' teeth during the procedure and prevent any damage to their mouths. They come in various sizes and shapes, ensuring that you have the right one for each patient.
During this GI Nurses and Associates Week, we want to remind healthcare professionals that Surgmed is committed to providing the tools necessary to make the job of caring for patients easier and more efficient. We hope that our products can help enhance patient care and support the well-being of GI nurses and associates!
Check out our full range of endoscopy products here.
For more information, please contact [email protected] or request a quote here.